We offer a complete range of pool renovation services in Richmond, Virginia. Our team of knowledgeable professionals boasts over 30 years of experience replacing and repairing pool liners, cracks, gunite, and much more.
Opening & Closing of Pool
Pool Heater Replacement/Repairs
Steel-Walled Pool Restoration
Replaster Gunite Pools/PebbleTech *Quartz* Glass Beading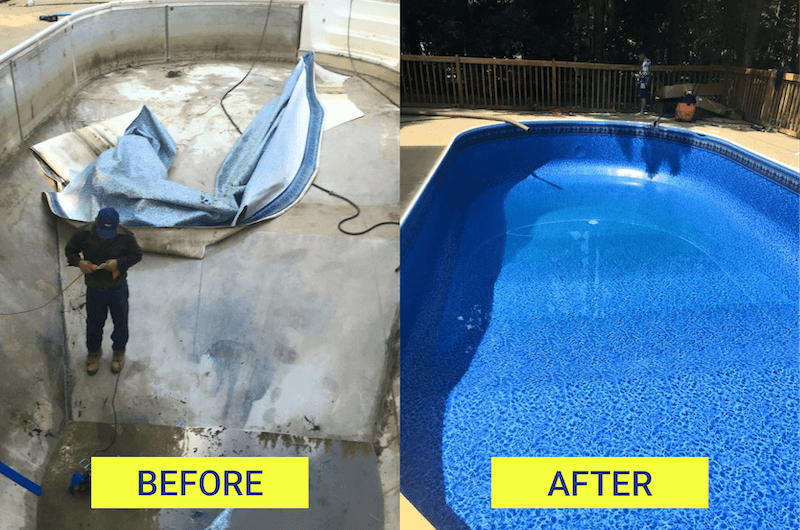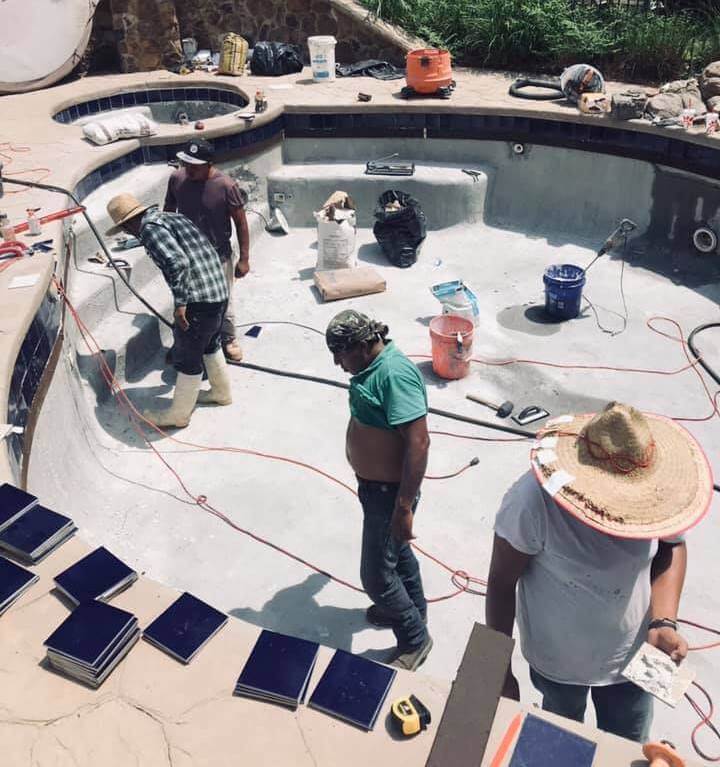 Pool & Steel Walls Refinished
New Waterfalls Installed & Old Repaired
Surrounding Pool Areas Renovated
Outdoor Kitchen Renovation
Existing Pool Landscape Design
Take a look at some of our most recent projects!
Ready to start your new custom project?
Let's get started

!
Let's Talk About Your Next Project
We firmly believe that each of our projects are as unique as a fingerprint. No two families, no two properties, and no two experiences are alike. And likewise, we deliver unquestioningly unique concepts for every client.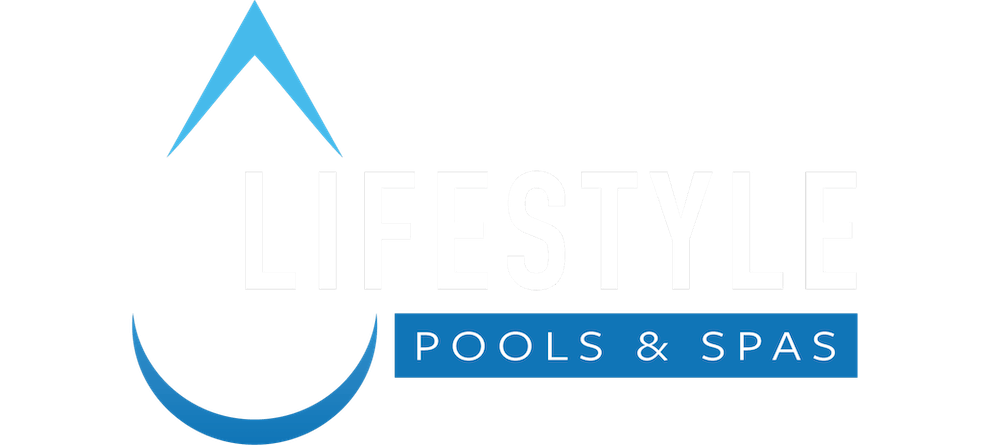 Lifestyle Pools & Spas Dealership
Ra McNeil Construction , Inc
Install Dept.
PO Box 2377
Chesterfield Va 23832
(804) 400-9255
Pool Design/Construction
Pool Renovations
Hardscapes
About Lifestyle Pools & Hardscapes
Lifestyle Pools & Hardscapes
Class A Contractor State Of Virginia
Ra McNeil Construction , Inc