Let's Talk About Your Next Project
If you have questions about a commercial or residential project, or would like to schedule a no obligation, one-on-one consultation with one of our designers, please call us at 804-400-9255, or fill out the form right here on this page.
Take a look at some of our most recent projects!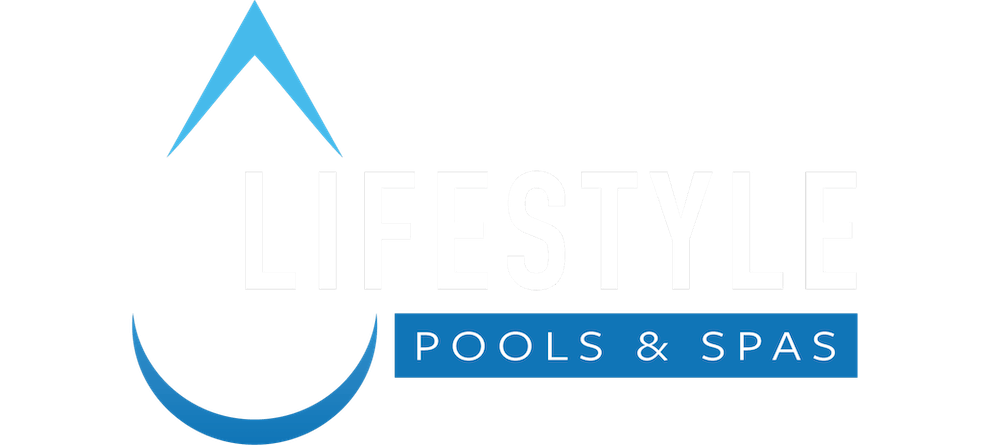 Lifestyle Pools & Spas Dealership
Ra McNeil Construction , Inc
Install Dept.
PO Box 2377
Chesterfield Va 23832
(804) 400-9255
Pool Design/Construction
Pool Renovations
Hardscapes
About Lifestyle Pools & Hardscapes
Lifestyle Pools & Hardscapes
Class A Contractor State Of Virginia
Ra McNeil Construction , Inc