Creating Outdoor Experiences for Long-Lasting Memories.
Lifestyle Pools & Hardscapes is a Class A Contractor in the State of Virginia for over 28 years. From the initial permit stage to the completion of your new, expertly designed swimming pool, our experienced team of industry professionals is dedicated to bringing the vision of your ideal outdoor oasis to life. Create the perfect backyard environment ideally suited for everything from entertaining guests to a new source of safe, at-home family fun.
Lifestyles Pools Install Department
Ra McNeil Construction , Inc
Class A Contractor State Of Virginia
Licensed (#2705063491), insured and bonded
Ready to start your new custom project?
Let's get started

!
Take a look at some of our most recent projects!
Let's Talk About Your Next Project
We firmly believe that each of our projects are as unique as a fingerprint. No two families, no two properties, and no two experiences are alike. And likewise, we deliver unquestioningly unique concepts for every client.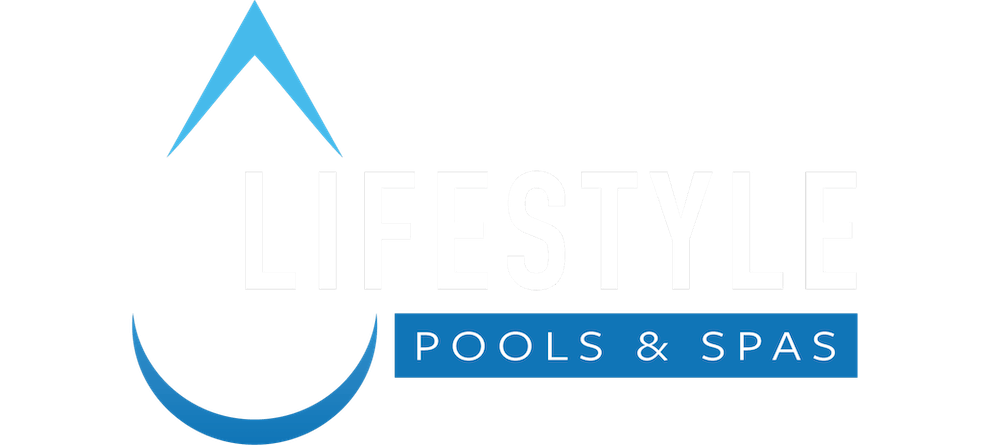 Lifestyle Pools & Spas Dealership
Ra McNeil Construction , Inc
Install Dept.
PO Box 2377
Chesterfield Va 23832
(804) 400-9255
Pool Design/Construction
Pool Renovations
Hardscapes
About Lifestyle Pools & Hardscapes
Lifestyle Pools & Hardscapes
Class A Contractor State Of Virginia
Ra McNeil Construction , Inc